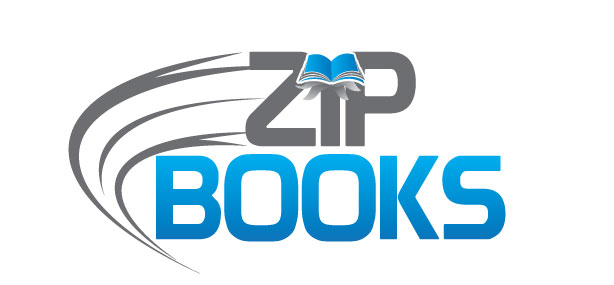 Zip books is a service funded by the State of California.
We want you to have the item you're looking for, so if you'd like a book or an audiobook that isn't available through County of SLO Public Libraries, please fill out our Suggest a Purchase form online, or with staff by phone or in the libraries. We'll do our best to fill your request.
Thank you!
PROGRAM DESCRIPTION
Zip Books is an alternative to traditional interlibrary loan. This free service is funded through the California State Library. Here's how it works:
Eligible books costing $35 or less, or books on CD costing $50 or less, are shipped directly from Amazon.com to the library patron (not to the library).

The publication date must be at least 6 months old.

Patrons have up to 15 weeks to return the book to any library service desk.

Patrons can have two Zip Books items delivered per month.

Zip Books items are added to the collection if they fall under our collection development guidelines.

This project was supported in whole or in part by funding provided by the State of California, administered by the California State Library.